Amarok 2
Ilustração hiper real desenvolvida para a nova campanha de Amarok.
Amarok. A força da inteligência (2)
Amarok.The strength of intelligence (2)

This image is part of the new Amarok campaign, to Volkswagen Brazil.
As the other image that we already posted here, all scene and car were created in CGI.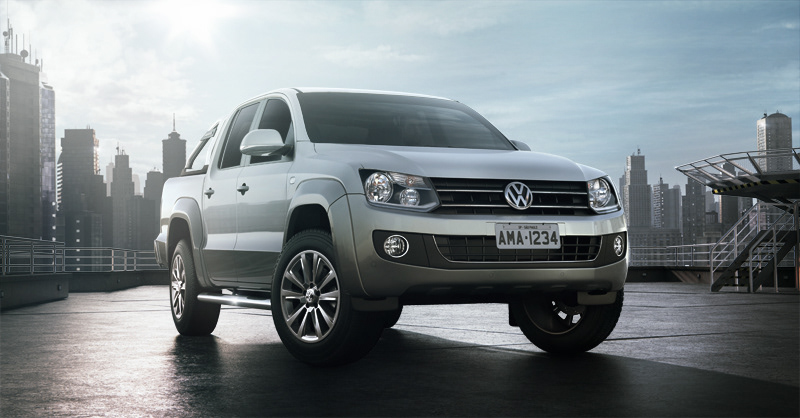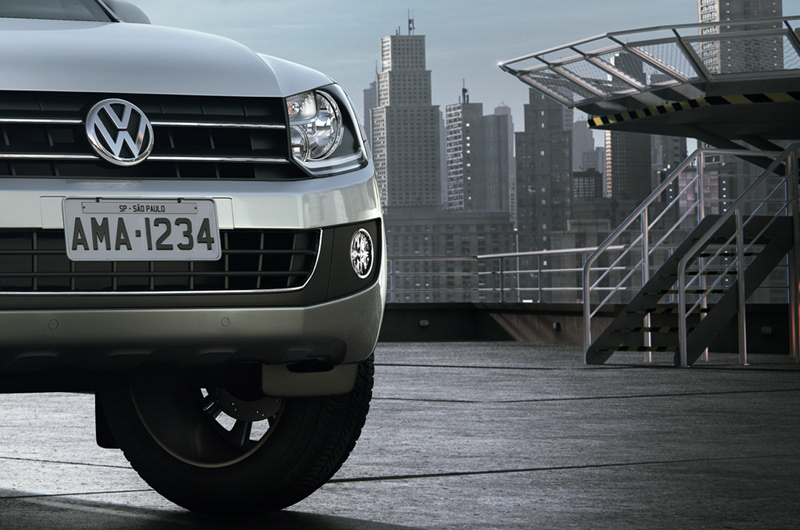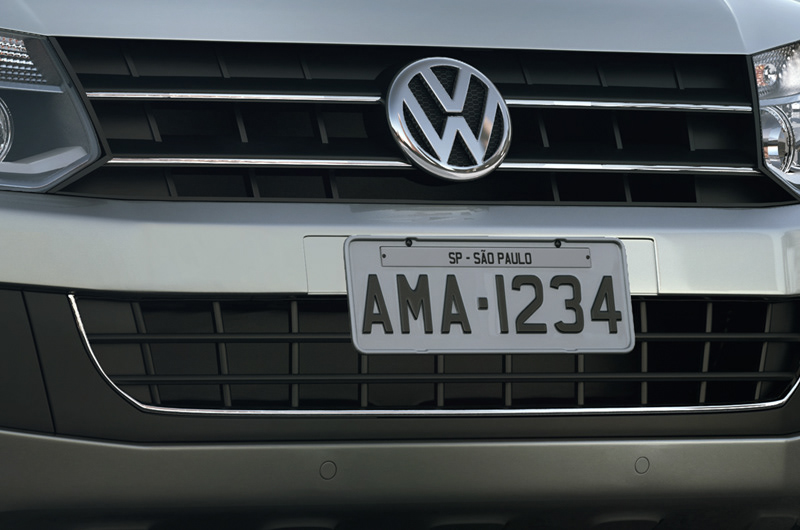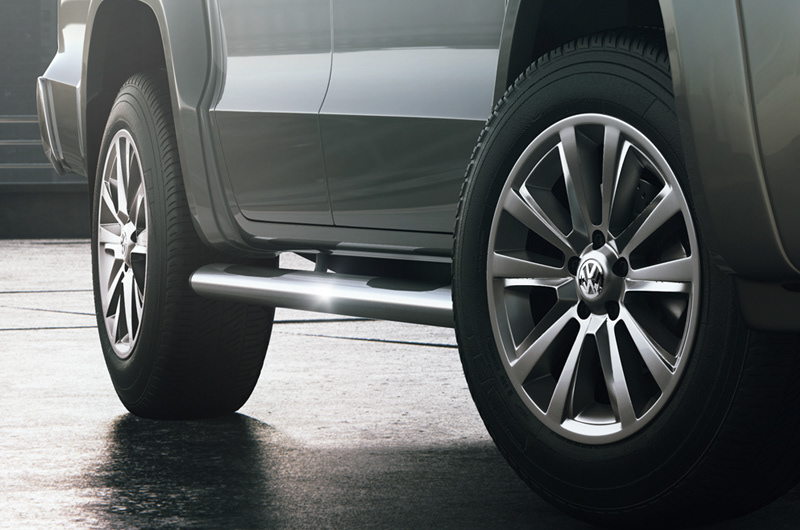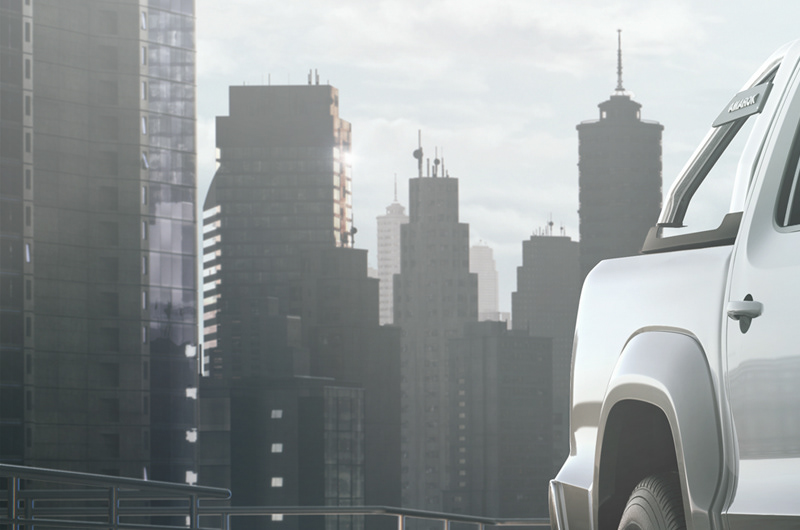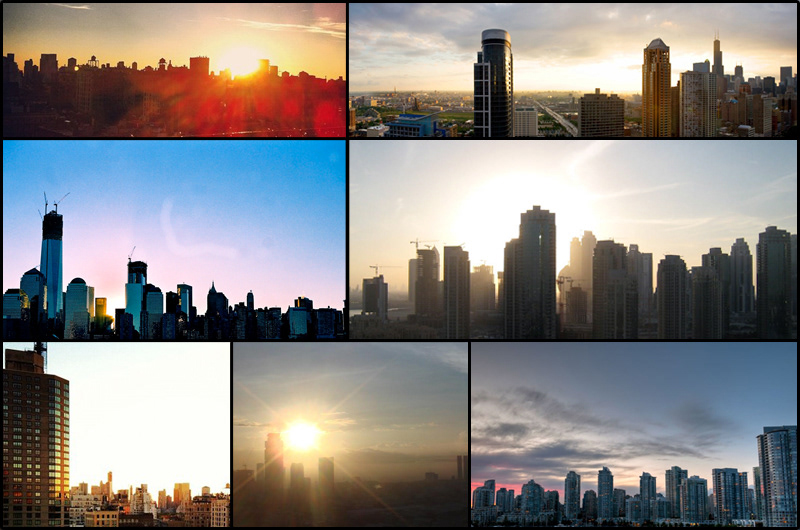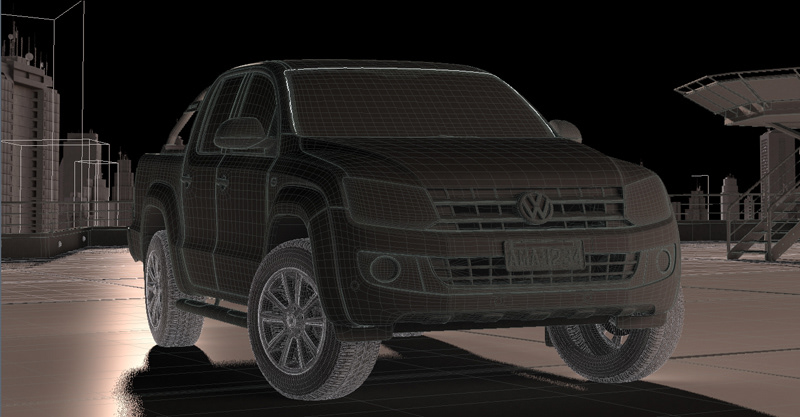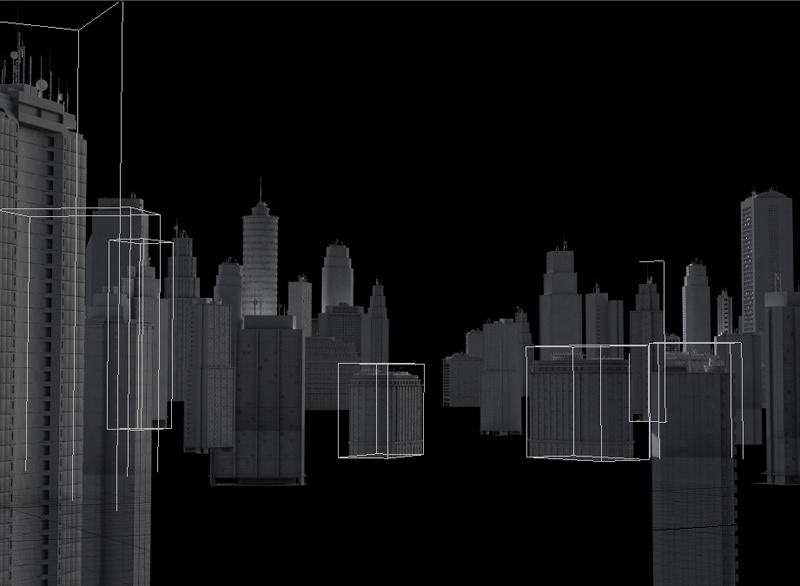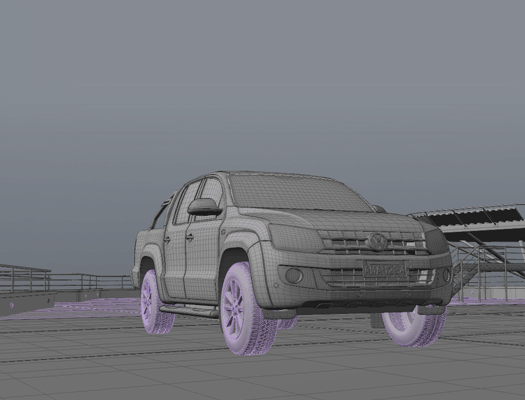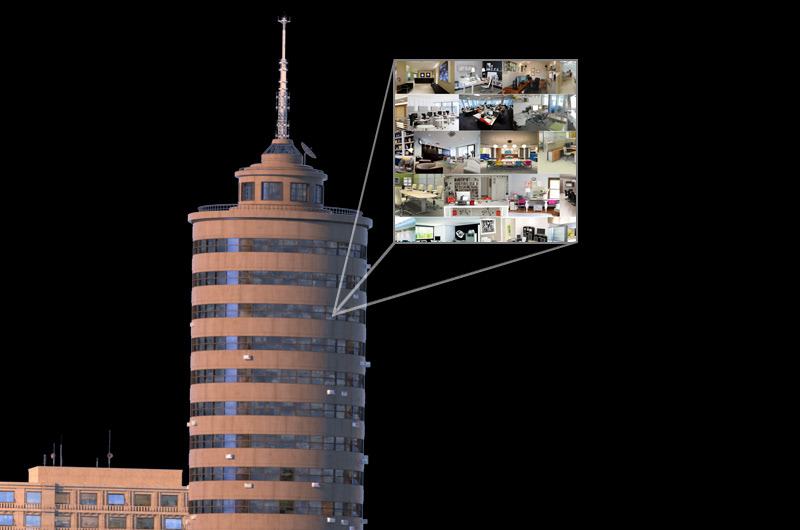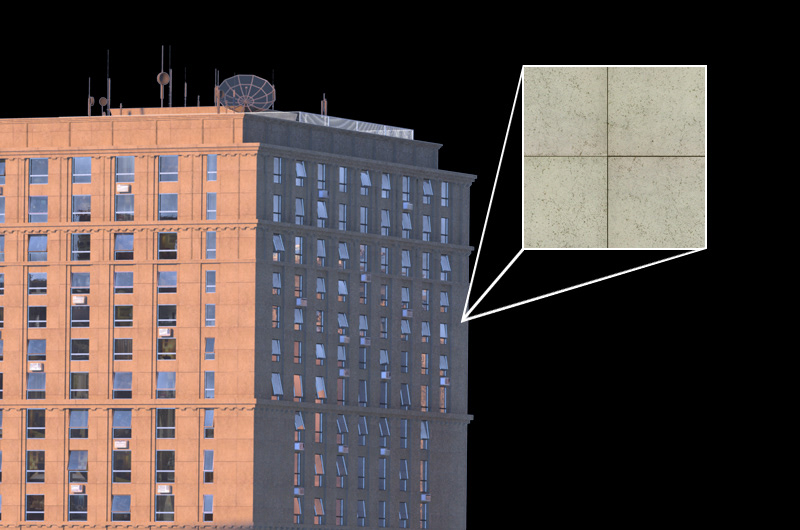 Estudos de luz/Light studies