MAN Truck 2
Trabalho desenvolvido para campanha de MAN Caminhões.
Caminhões MAN 2 / MAN Trucks 2
Mais uma imagem feita para campanha de caminhões MAN.
Ilustração 3D de toda a composição da cena.
One more image made for MAN trucks advertising.
3D illustration of the entire composition of the scene.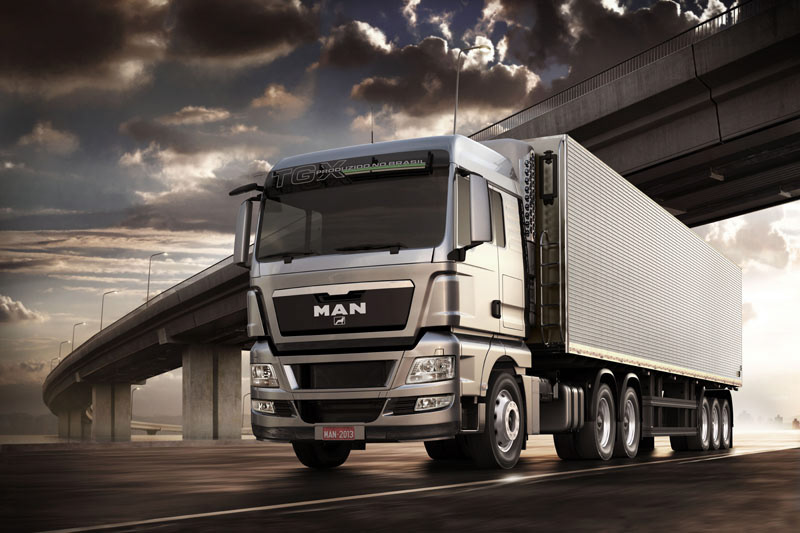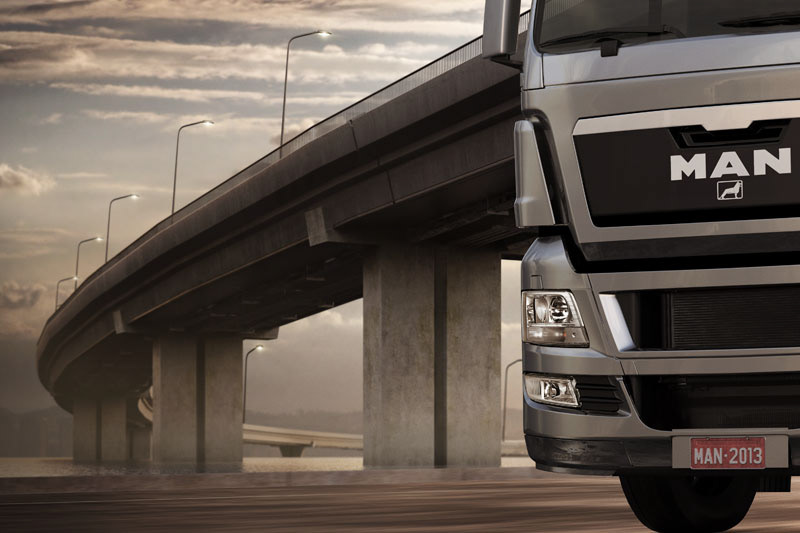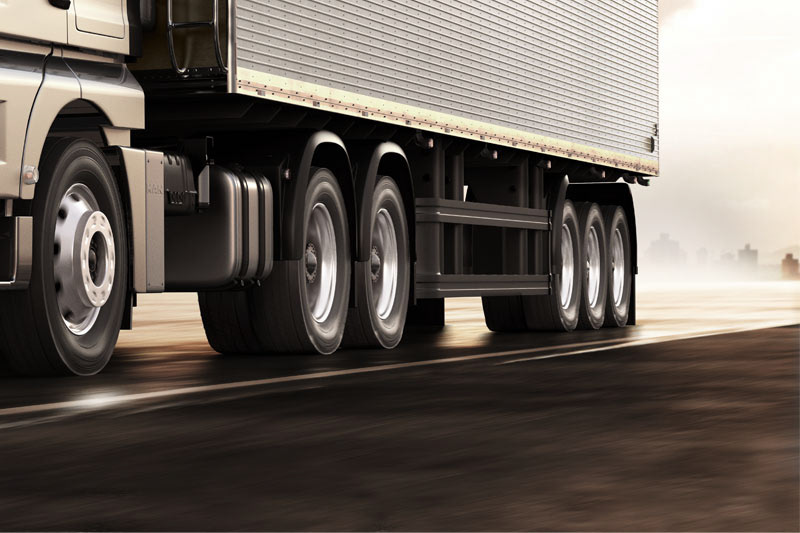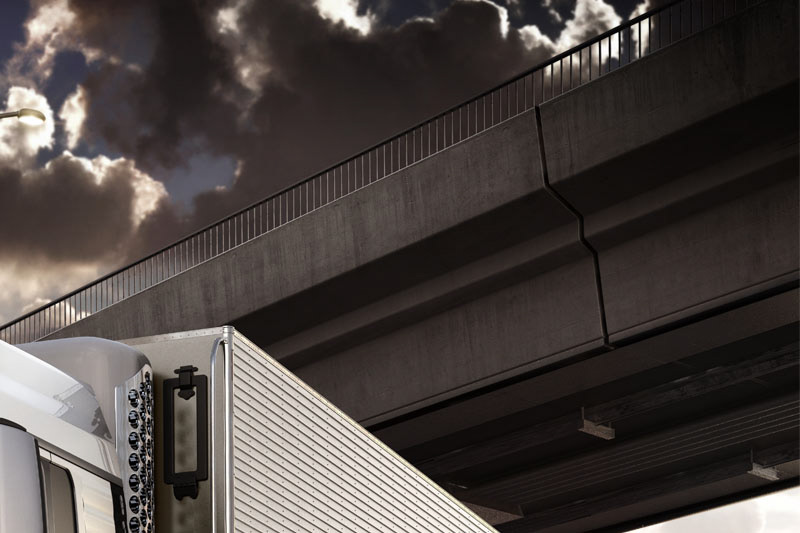 Respeitamos exatamente a mesma posição para as duas artes da campanha.
We respected exactly the same position for the two arts
.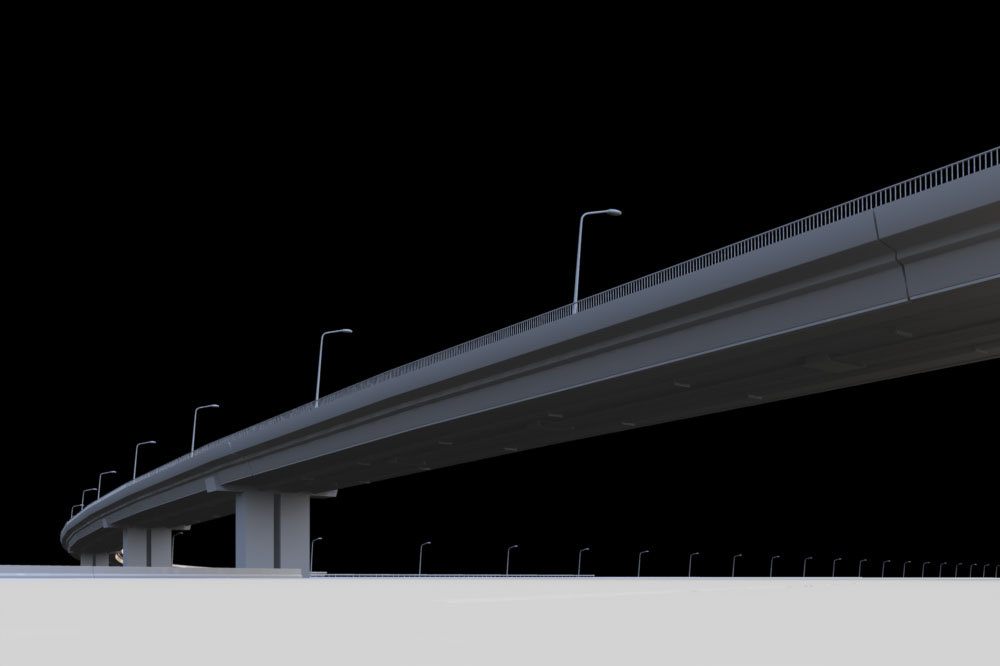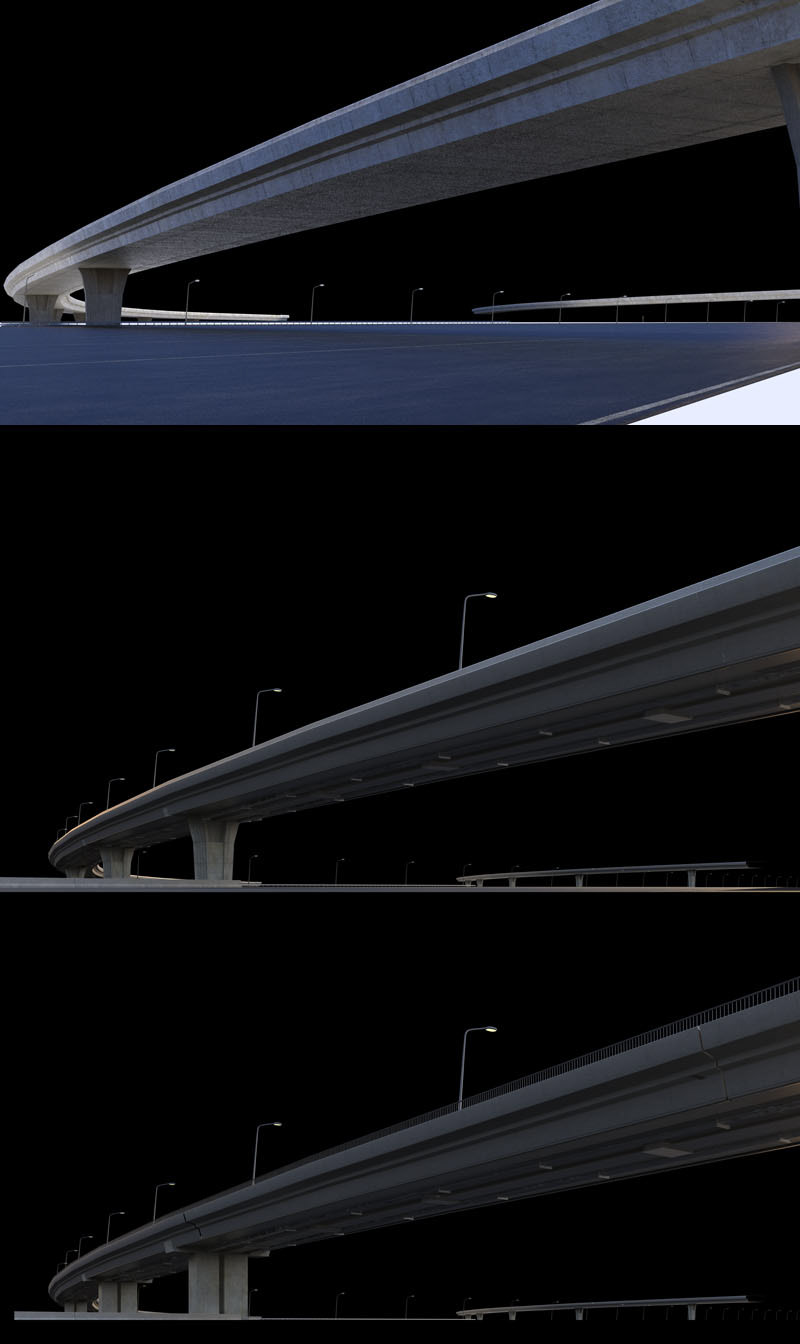 Publicação da imagem na revista Veja.
Publication of the image in the magazine Veja.